The Challenge: Identifying Quality CPE for Deployment in Customer Networks
NetCologne is one of the major regional broadband service providers in Germany, giving high quality broadband services to homes, businesses, and developers of multi-unit dwellings. Serving the Cologne, Bonn, and Aachen regions of the country, NetCologne delivers phone, data, mobile, TV, and businesses level voice services to more than 500,000 subscribers.
All service providers need to qualify the CPE (Customer Premises Equipment) that they deploy to their subscribers, including home and enterprise gateways, set top boxes, and more. "Our ongoing endeavor is to test and select new CPEs to introduce into our network," said Richard Niklas, System Engineer for the Network Engineering and Design department at NetCologne. "That includes new CPE and new firmware including things like IPv6 for CPE already introduced in the field."
"It's astonishing that some vendors still have a lot of trouble doing IPv6 correctly - the software in regards to IPv6 is very rough. So, when testing it manually, you have to know everything about the RFCs and not take anything for granted. There was a huge manual testing effort."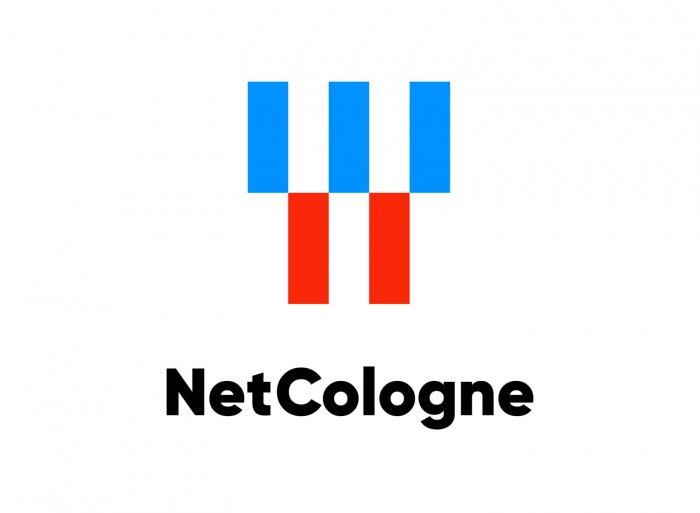 "WE USE IT REGULARLY TO TEST CPES FROM THIRD PARTY VENDORS AND NEW FIRMWARE DEPLOYED TO EXISTING CPE... BEING ABLE TO DO ALL THAT UNATTENDED, FULLY AUTOMATED, AND OVERNIGHT IS KEY."

- Richard Niklas, System Engineer for the Network Engineering and Design department at NetCologne
The Solution: CDRouter Automated Test Platform for Qualifying CPE Functionality
"Our manual test list, including IPv4 and TR-069 as well, was composed of over 300 test cases," said Richard. "Working through it took weeks when done by a small group of testers. With a growing rate of ongoing CPE selection and regular new firmware testing for existing devices, manual testing didn't scale well."
"We thought there must be some way to automate this. That's when we searched and found CDRouter," said Richard. "With all of the testing for IPv6, IPv4, and TR-069 (which is the prefered technology to provision our CPEs), all of the features of CDRouter looked very good for helping us reduce our manual testing efforts."
"Now we use it regularly to test CPEs from third party vendors," said Richard. "We make it a goal to use every test CDRouter offers. Being able to do all that unattended, fully automated, and overnight is key."
"Our testing process - especially in the IPv6 testing domain - has gotten a lot more detailed, comprehensive, and a lot quicker."
Easy Setup and World Class Support
Not only has CDRouter vastly increased NetCologne's test cycles, but has helped them every step of the way with a support staff steeped in broadband network experience.
"With the NTA1000 hardware, it was as simple as unpacking, putting it in the rack, and turning it on," said Richard. "In addition, QA Cafe support is always fast, friendly, and very supportive! They know their product by heart, and every question - no matter what - is answered with great detail and background knowledge. They show great commitment to our needs, even making special builds to incorporate features that we needed right away."
"Our end-customers demand products that just work," said Richard. "It is our duty to choose CPEs that integrate well into our network and offer outstanding quality to our customers. QA Cafe and CDRouter make that process simple."